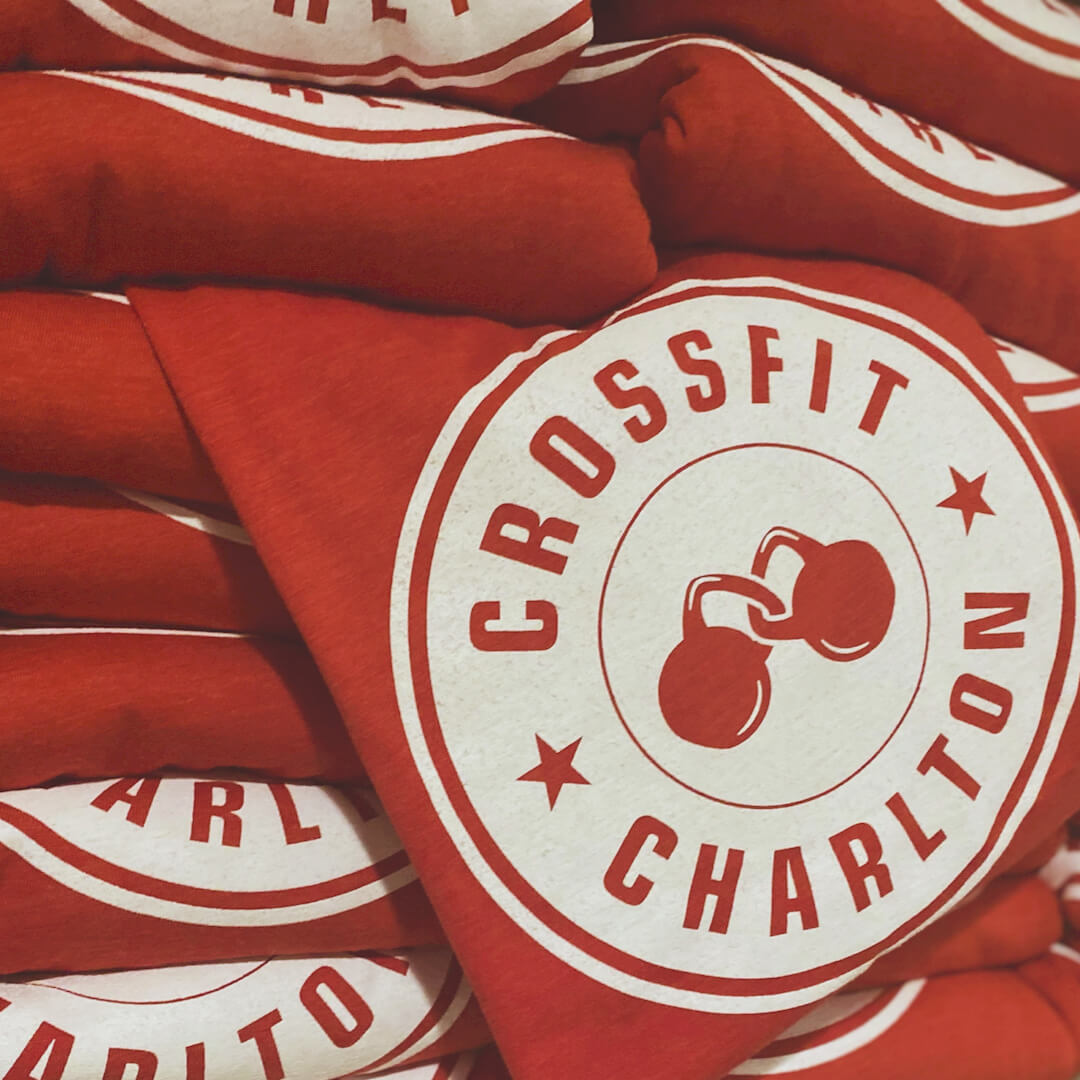 Charlton's newest premier
fitness facility
Featuring CrossFit's own Affiliating Program in a new state of the art facility.
Start Today with a Free "no sweat" 1-on-1 intro
Choose the right starting point for you!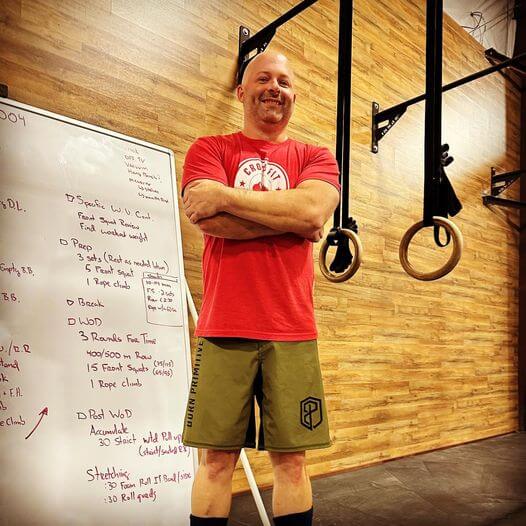 CrossFit
CrossFit is a complete, scaleable fitness program designed to meet the needs of beginners as well as experienced athletes. After your workout you'll feel accomplished, energized, and ready to come back for more!
Get Started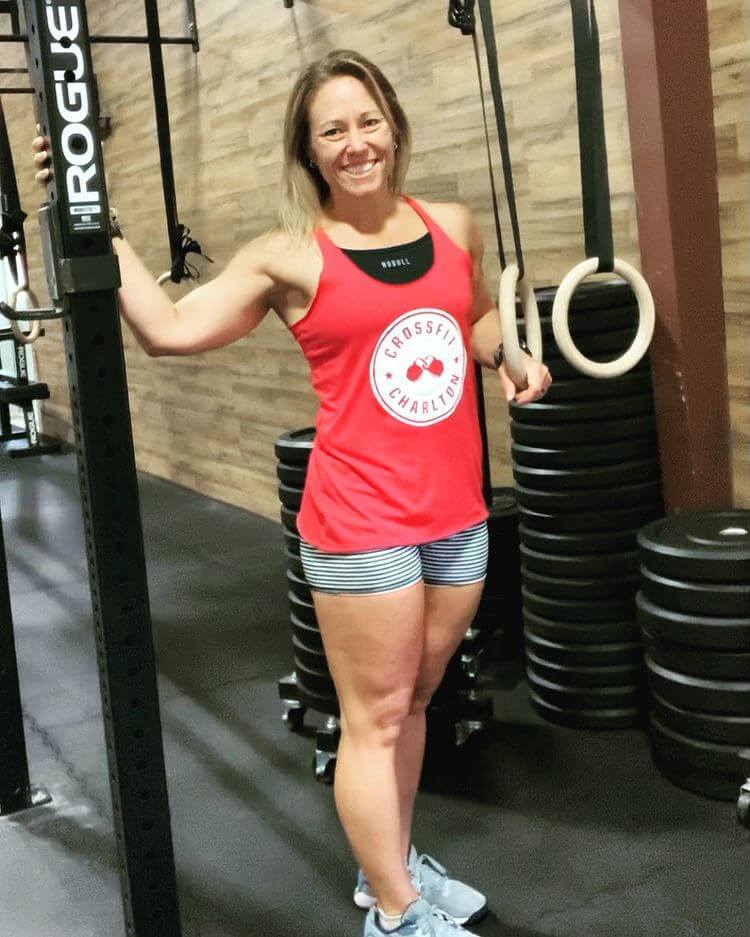 Foundations
Our Foundations course is designed to introduce new members to CrossFit with workouts focusing on bodyweight exercises and introductory weight training.
Members graduate into our regular CrossFit classes and continue to meet new milestones on their fitness journey!
Get Started
Trusted And Loved By The Community
M. Bachand
In my few short months at CFC I have gained so much confidence, muscle, skills and personal friendships that feel like family.
I never feel pressured to do "scary" workouts or anything that might injure me. Instead the knowledgeable and friendly staff modify every workout to each athlete's ability.
H. Moody
Such a welcoming community of people!
E. Metcalf
Welcoming, community - minded atmosphere, great coaches.
Ready To Get Started?
Visit Us

Schedule a "no sweat" introduction, meet us and tell us your fitness goals. We'll help you plan a starting point and you'll try out a class for free!

Take Foundations Classes

Our staff will guide you every step of the way, with guidance tailored for your fitness level.

Receive Ongoing Support

We help you build healthy habits that keep you on the right track for long-term success.
Community Is Important for Success
At CrossFit Charlton, our mission is to help you, "Make a positive impact on your health through fitness." A supporting community of peers is crucial for long-term health and fitness. Our expert staff care about your fitness growth and are there to help you succeed.
Conveniently located on Route 20
Spend more time on your fitness journey and less time on your commute.
CrossFit Charlton is easily accessible from all of Worcester county.